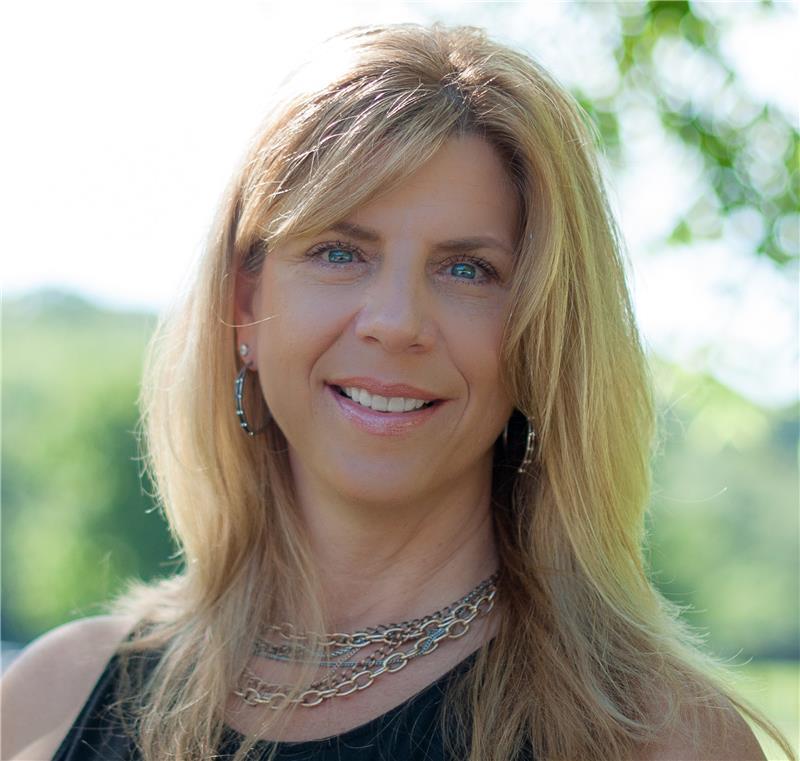 hello,
my name is KRISTEN TANKOSH
"That crazy wrap thing" (aka skinny wrap) had me hooked almost instantly!! This opportunity just fell in my lap...like a gift from Heaven. I initially enrolled just to receive product at wholesale pricing but after getting great results from the wraps and a few products plus learning about the earning potential I quickly realized It Works would be in my life for years to come. It Works products are second to none, all natural and wholefood products to help you look better and fe
Thank you for your interest.
Your request has been sent. Please allow 24-48 hours for response.